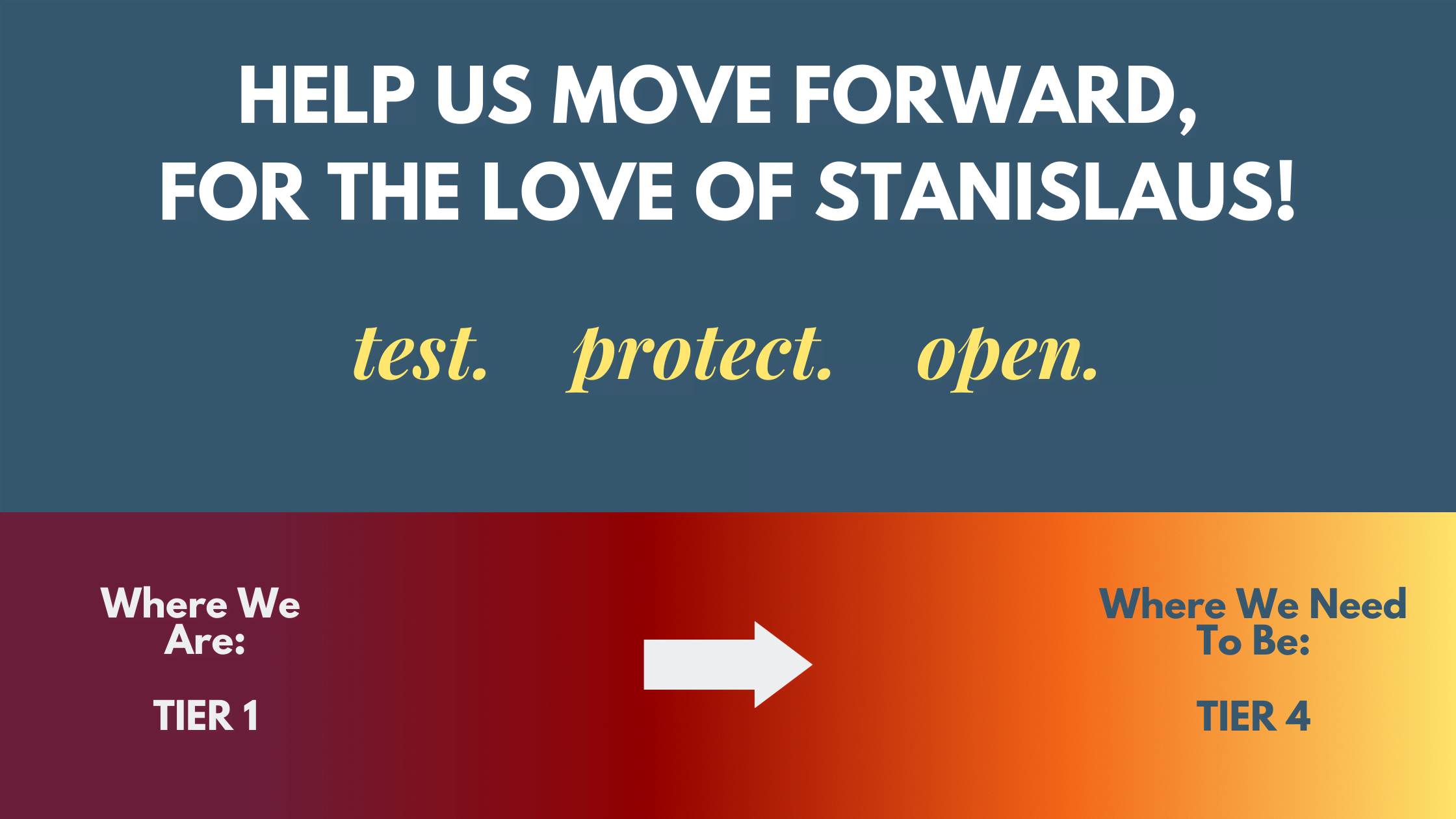 Coronavirus Testing
Help Stanislaus County move forward and open safely. COVID-19 tests are quick, easy, and free.
Community-wide testing is a critical step towards moving into the next tiers. Widespread testing provides a more accurate picture of how many cases exist in our community. It allows us to identify cases and increase our understanding of COVID-19 community transmission so we can be prepared in stopping an outbreak.
Who should get tested?
Stanislaus County Public Health recommends testing for COVID-19 if you meet one of the following criteria:
If you are experiencing symptoms consistent with COVID-19, including fever, chills, cough, congestion, sore throat, difficulty breathing, headache, fatigue, vomiting, diarrhea, or new loss of taste or smell;
If you were in close contact (within 6 feet for over 15 minutes) or think you were in close contact with someone who tested positive for COVID-19;
If you work in an environment with high risk for exposure, such as a hospital or medical clinic, long-term care facility, homeless shelter or prison, factory, or farm;
You work in an occupation where you are frequently in contact with the public, including jobs such as first responders, teachers, personal caregivers, housekeepers, construction workers, food service / restaurant workers, gas station and grocery store workers.
Where can I get tested?
OptumServe: In-Office & Drive-Thru Testing
Locations are subject to change.
By appointment only.
Rube Boesch Center
275 North Orange Street
Turlock, CA 95382
(888) 634-1123
County Center III - Learning Institute
917 Oakdale Road
Modesto, CA 95355
(888) 634-1123
Salida Library (Drive-Thru)
4835 Sisk Road
Salida, CA 95368
(888) 634-1123
Sign-up
*Please note, due to testing supply shortages, many COVID-19 test providers prioritize testing for people who meet certain criteria. Prioritizing testing helps ensure those patients with the highest risk of infection are quickly identified and can isolate, especially when testing and lab processing are in high demand.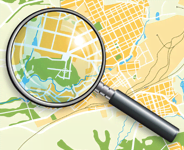 Find Additional Testing Locations
Search the State of California's interactive map to find a test site near you.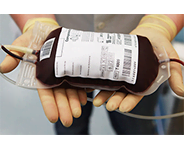 Survivors of COVID-19: Donate your plasma
The antibodies of COVID-19-recovered patients could help fight COVID-19 infection.
Visit covid19.ca.gov to learn more.
When will I receive my test results?
Return of test results varies greatly by the company/provider performing the COVID-19 test and the laboratory used to analyze and confirm the results. On average, you can expect to receive your test results within 3-4 business days.
Do I need to quarantine or stay home because I got tested?
Getting tested does not automatically require a person to stay home and be in quarantine or isolation.
If you are getting tested because you have COVID-19 symptoms, you should isolate;
If you are getting tested because you were exposed to someone with COVID-19 and you Do Not have symptoms, you should quarantine;
If you are getting tested because you have a job with high risk of exposure, and you DO NOT have symptoms, you do not need to isolate or quarantine;
If you are getting tested as a requirement for work, travel, or general procedure, and you DO NOT have symptoms, you do not need to isolate or quarantine.
If you do not meet these criteria but believe you need testing -- or are seeking testing required for travel or medical-related procedures -- please consult your insurance provider, medical provider or neighborhood medical clinic.
---