Hughson Medical Office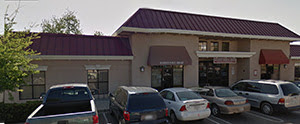 The Hughson Medical Office is located at 2412 3rd Street in Hughson.
Staffed by physicians and nurse practitioners, the office provides services ranging from family practice and pediatrics, to women's services, well child care, pregnancy care and the SHADE Teen Clinic.
To schedule an appointment or to receive more information about the Hughson Medical Office, please call (209) 558-7250.