AIDS Case Management [ACM]
This is a voluntary case management program provided by a team made up of a Public Health Nurse, Social Worker and Community Health Worker.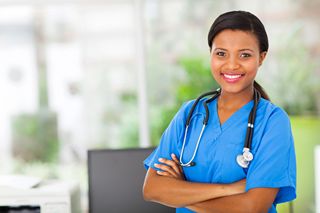 Services include:
complete assessment of needs
working with the client to form a plan for services
referral to and help in obtaining community health
social services and preventative health and self care education
Limited funds are available for home care services.
Target Population: People living with disabling HIV/AIDS who can benefit from assistance with advocacy and care coordination.