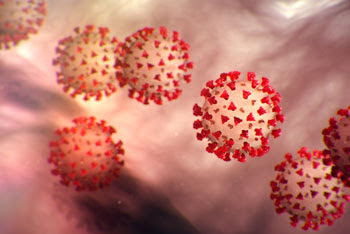 Get the latest information about COVID-19 including vaccine information, county statistics, and current guidance
Read More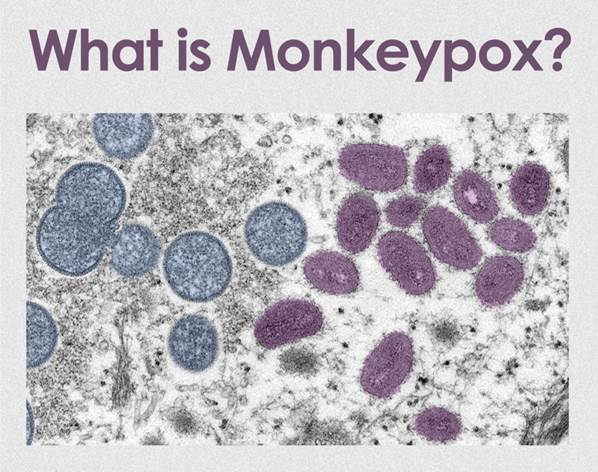 Learn about monkeypox, its effects, infection prevention, and treatment!
Read More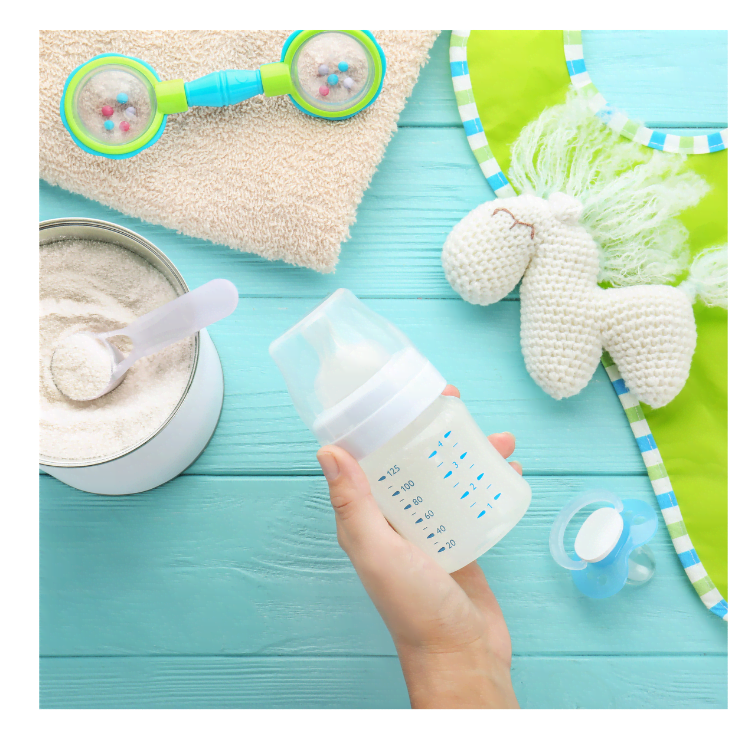 Learn more about WIC Infant Formula and what you can do!
Read More
About Us
Who We Are
The Health Services Agency provides health care services to the community via its system of federally qualified health center – look alike outpatient clinics, public health services, and a family medicine residency program. The Agency, located in Stanislaus County, California, is about 90 miles east of San Francisco, and 75 miles south of Sacramento.
What We Do
The HSA holds strongly to its vision of "Healthy People in a Healthy Stanislaus!" by developing its services with the community, in ways that support community need.
Promote wellness and healthy lifestyles
Prevent illness and injury
Provide quality care and treatment
Preserve access to healthcare for the under-served
What We Offer
Three federally qualified health centers – look alike primary care medical offices located in Modesto
Urgent Care/After Hours Clinic, located in Modesto
Specialty Clinics
Physical Rehabilitation Clinic
Public Health communicable disease control
The Women, Infants, and Children (WIC) Nutrition Program
California Children's Services
Public Health Field Nursing
Public Health Prevention and Education Programs
Managed Care for Medi-Cal patients, in partnership with Health Plan of San Joaquin
Valley Family Medicine Residency Program, in partnership with Doctors Medical Center and Memorial Medical Center